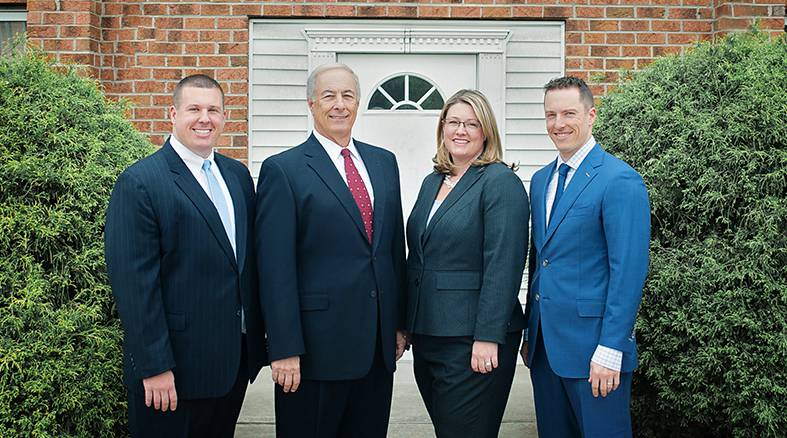 On Friday, May 26, 2017, our firm sponsored one of the teams in the 7th Annual Wiffle Ball Tournament. The tournament is put on every year in support of Sister Pat's Kids Camp for children dealing with cancer and blood-related diseases.
Sister Pat's Kids Camp was founded in 1985 by Leo Forrest in honor of Sister Patricia Daly and her dedication to children. Today it continues to fulfill her mission in her memory. It is sponsored by the Parish Community of St. Helen. It is open to children between the ages of 6 and 14, of all races and religions, and it is entirely free to all campers.
The camp takes place at The Mid-Hudson Valley Camp in Esopus, New York, 90 miles north of New York City. It rests near the west bank of the Hudson River, and its campers have full access to 200 acres of beautiful land. The children who come to the camp are recommended by the Division of Pediatric Oncology and the Division of Hematology and Blood and Marry Transplantation at Morgan Stanly Children's Hospital of New York Presbyterian, Columbia University Medical Center.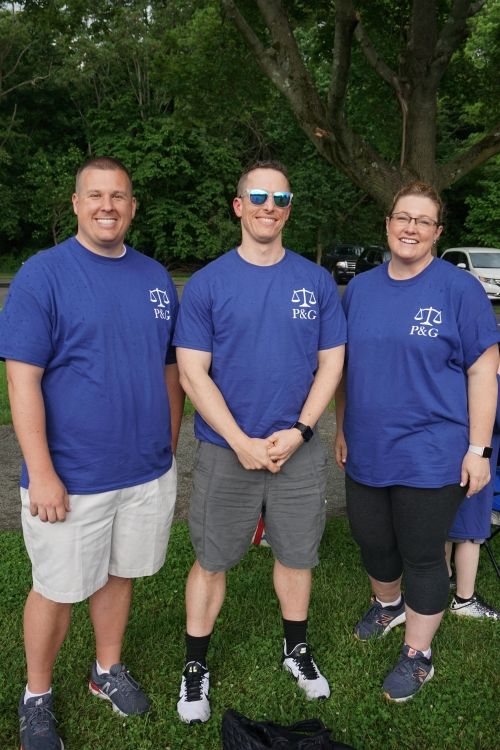 Palmisano & Goodman, P.A. is grateful to all those who came out to play and support our team so we could contribute to Sister Pat's Kids Camp. For more information about the camp, visit their website here.
To begin a personal injury case, don't hesitate to give us a call. Our skilled Woodbridge personal injury attorneys have more than 100+ combined years of experience to offer your case. The National Trial Lawyers named one of our founding attorneys, Robert Goodman, part of the Top 100 Trial Lawyers in the state of New Jersey. He is also certified by the Supreme Court of New Jersey as a civil trial attorney. Our other experienced attorneys are also highly rated and recognized for excellence in their fields. We can provide our clients with honest advice, personal attention, and skilled and dedicated representation. We also work on a contingency fee basis, meaning our fees don't get paid unless we win. Let us see what we can do for you and your case.
Contact us at (732) 709-4400 or fill out our online form to schedule your free consultation today.