Woodbridge Motorcycle Accident Attorney
Representing Injured Bikers in New Jersey
If you or someone you love have suffered injuries in a motorcycle accident, it is important to take rapid action to learn about the full range of your legal options. At Palmisano & Goodman, P.A., we have more than 40 years of experience in practice, and we have earned a reputation for our achievement and client service in serious accident claims. We back up our reputation in court with a solid record of results – we've taken more than 500 cases to trial. Throughout the time we have been in practice, we have won hundreds of millions for our clients.
Contact an experienced Woodbridge motor vehicle accident attorney to schedule a free case evaluation.
Representation for Injuries Resulting from Motorcycle Accidents
Our ability to combine accurate claims evaluation with aggressive advocacy can represent an important advantage to your ability to recover compensation. Filing a personal injury suit may not immediately seem important to you after you have been hurt. However, without doing so, it may be difficult to recover sufficient compensation to handle your expenses.
We represent bikers who have suffered the following injuries:
Multiple fractures
Severe soft-tissue trauma
Discuss Your Options with a Seasoned Trial Lawyer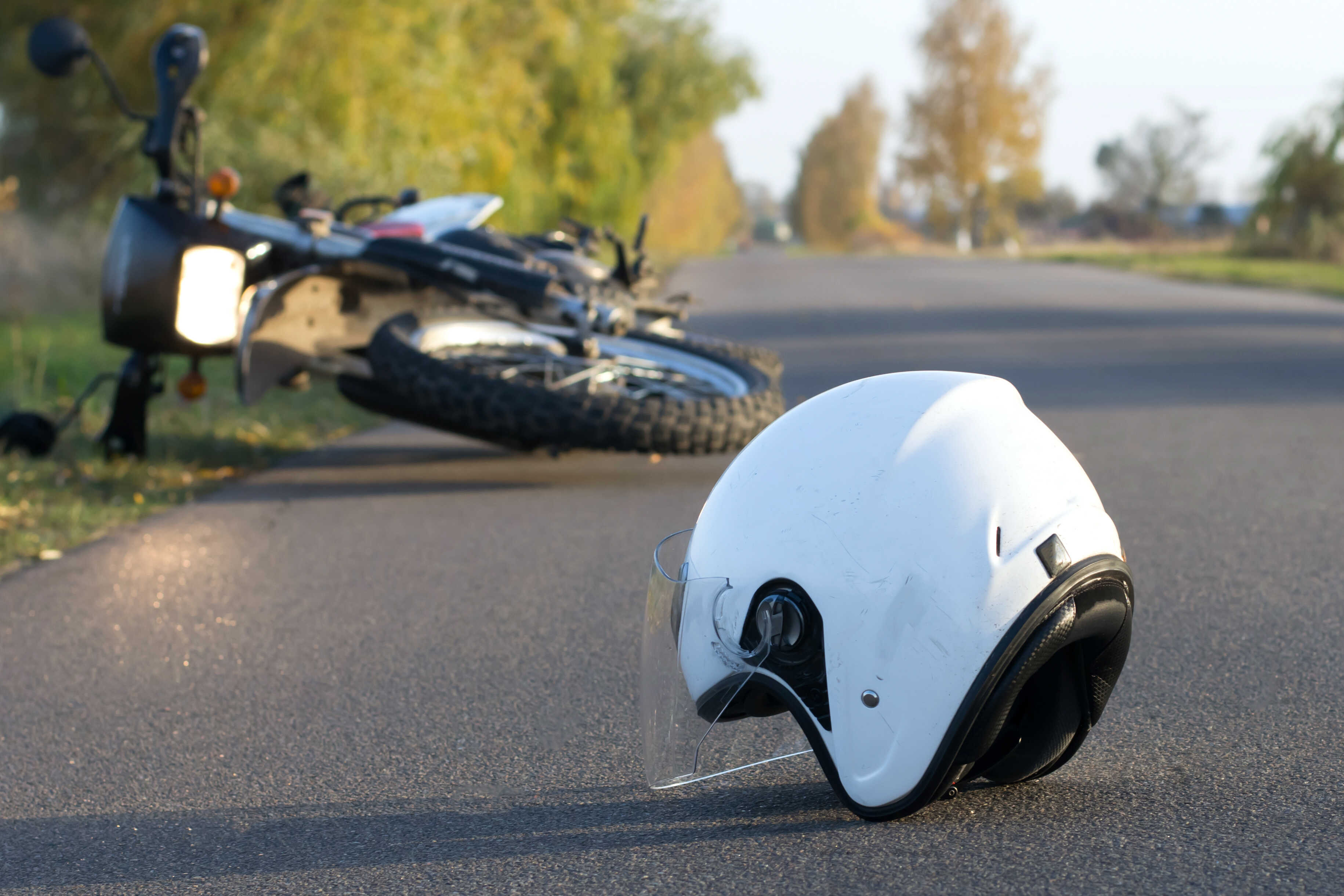 Motorcycle accidents present some of the worst injuries, due to the lack of protection you have on a motorcycle. We are well-versed in the complexities of personal injury claims for injured motorcyclists, which means you can depend on us for sound legal advice about the strengths and weaknesses of your case.
When you come to us for legal representation, we can provide you with an accurate assessment of the value of your claims. We can tell the difference between what we can prove and what we can't prove, and we advise our clients accordingly. If we can't obtain what we think your case is worth through negotiation, we'll recommend to you that you take your case to a jury.
What Should I do After being in an accident on my motorcycle?
First, it's critical to preserve your rights. If you are able, take pictures of any injuries or damage and keep copies of bills or medical records that are related to the accident. When you are able, contact the Woodbridge personal injury team for guidance.