Catastrophic Injury Lawyer in Woodbridge
Attorneys Representing Cases of Severe Injuries
Being involved in an accident raises the risk of you being injured, but the severity of injuries suffered in accidents can vary greatly. The most serious category of injuries is referred to as catastrophic, and it includes those injuries which are life-altering or will require significant, long-term or life-long medical care. At Palmisano & Goodman, P.A., we are committed to serving your needs after you have been involved in an accident and suffered a catastrophic injury.
Woodbridge Catastrophic Injury Attorneys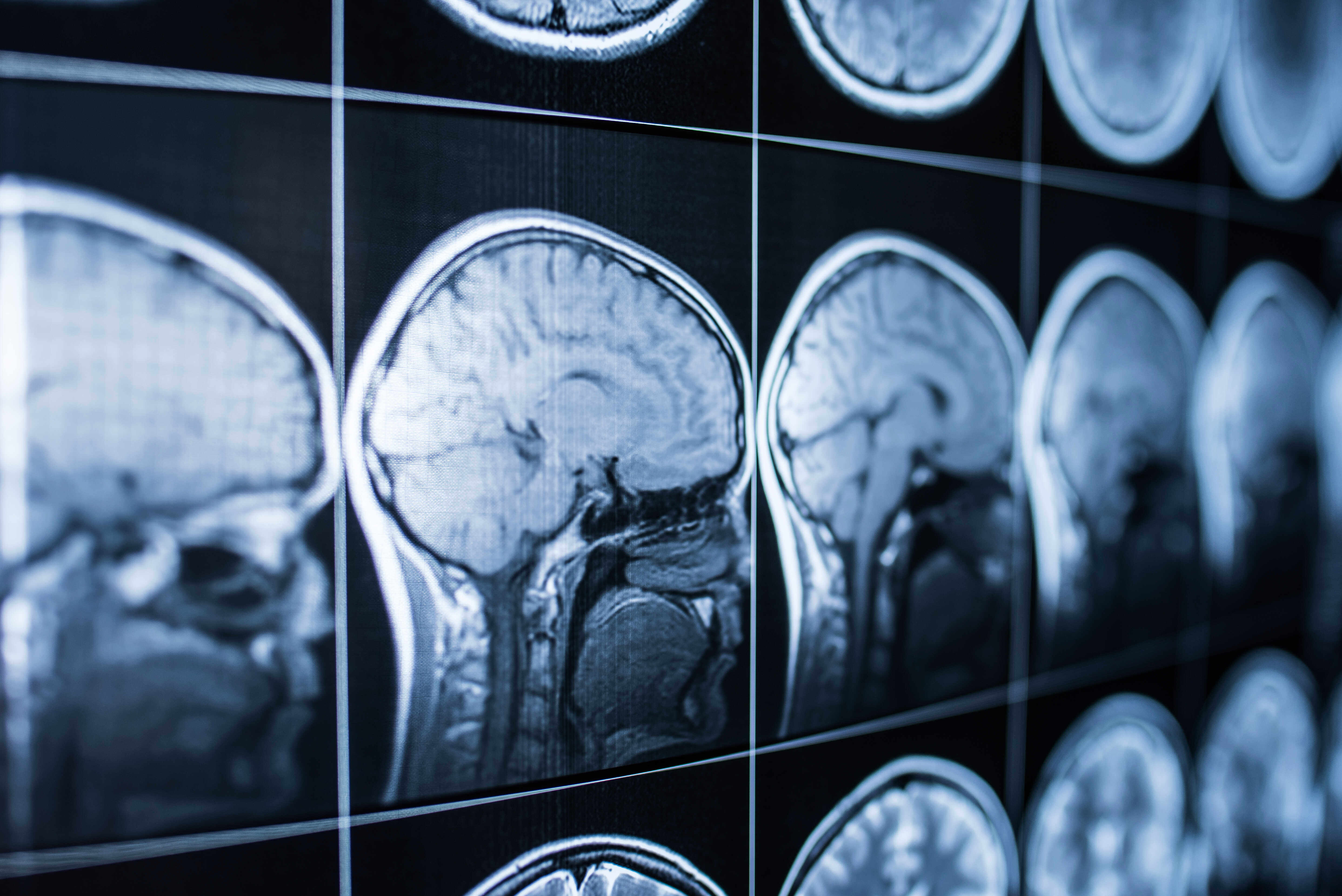 We have been in practice for more than 40 years and recovered hundreds of millions for our clients. Our legal team has represented people severely injured in motor vehicle accidents, falling accidents, and workplace accidents, among others. We work to prove that the other party caused the accident and should be held accountable financially for your medical expenses and related bills.
We have handled the most severe injuries, including: